Information Technology Assessments
Technology Assessments provide business managers and leaders with insight into their current capabilities, risks, and ability to support their tactics and strategies. Without this information, managers will not have true inventory of their assets and consequentially cannot make the most of them.
As a leading provider of IT services in Atlanta, Infinet Services provides businesses with an in-depth assessment by examining their current technological environment, learning their short- and long-term goals, and then removing technological obstacles to ensure success!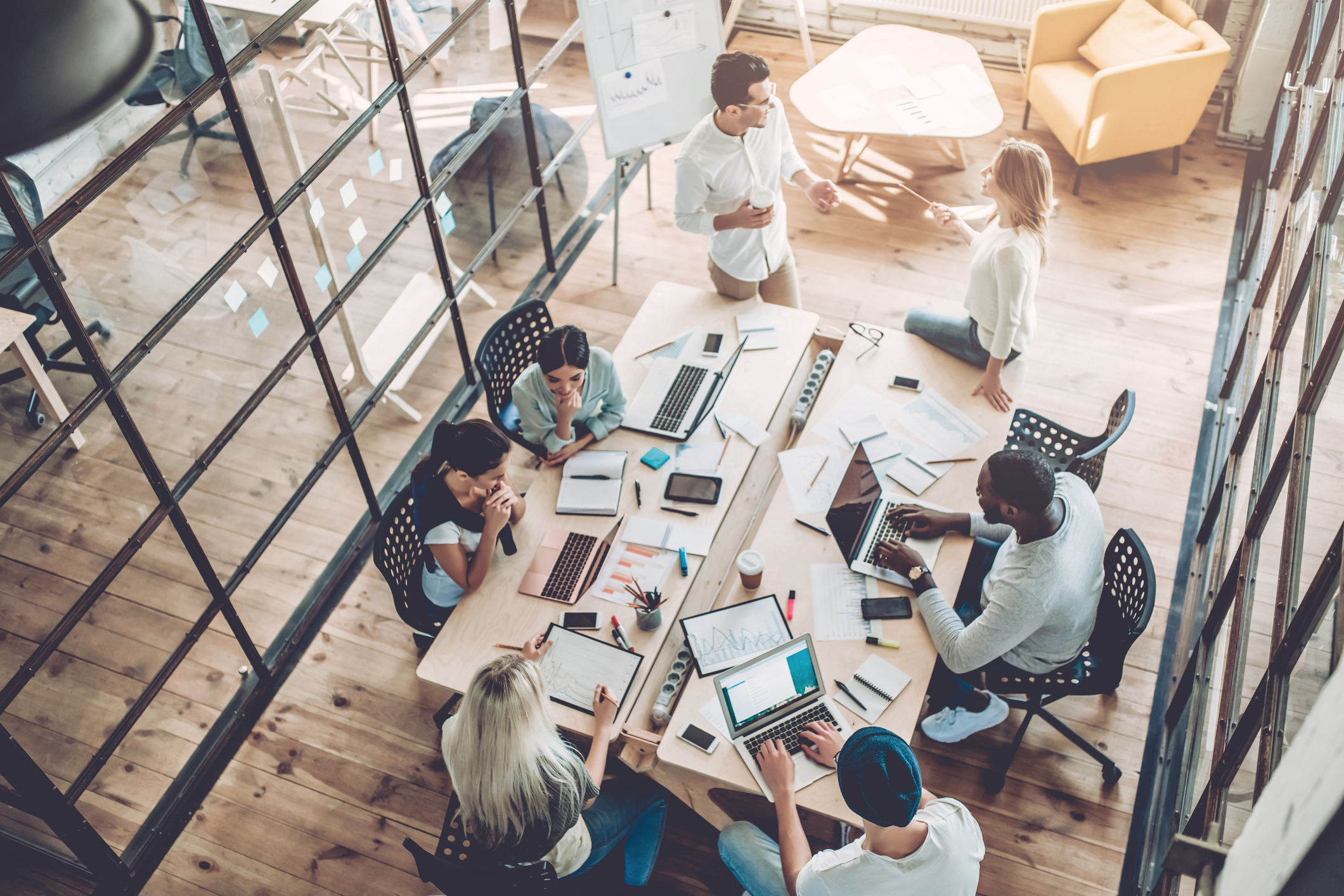 Is your Technology Aligned with your Strategy?
Does your current IT solution support your business objectives?
Are you effectively using technology to improve your productivity?
Do your cyber-security policies protect your business?
What is your IT recovery strategy?
Infinet Services' IT assessments provide business leaders with the necessary information to make decisions.
IT Service Assessments
Our IT support technicians compile a complete set of information relating to the current status of the company's IT infrastructure. During the assessment, Infinet Services will examine:
Network Documentation
Servers (hardware, operating system, patches and warranties, etc.)
Network security (password policies, firewall, wireless, physical, disaster recovery, etc.)
Network services (antivirus management,ransomware, anti-spam filtering, server patching processes, etc.)
Network topology
Application policies
Software
Licensing
Once the assessment has been completed, we'll present a detailed report that identifies IT processes and policies needing improvement. Additionally we will recommend the appropriate IT services solutions to make your business more secure and efficient. In short, we will provide specific recommendations to help your business improve through a managed network systems and IT service processes.